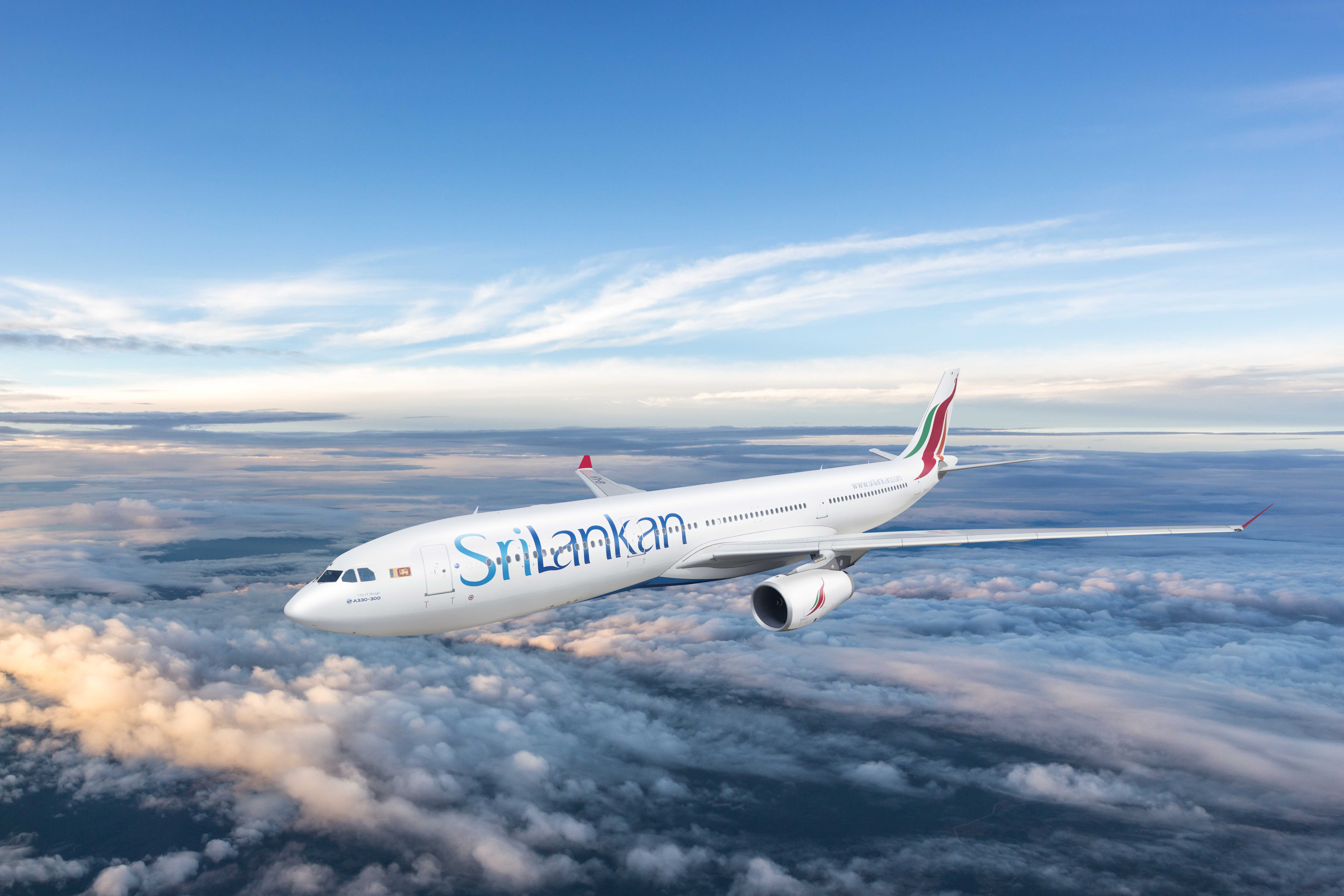 De un vistazo
111

Destinos

48

Países/Territorios

FlySmiLes

Programa de viajero frecuente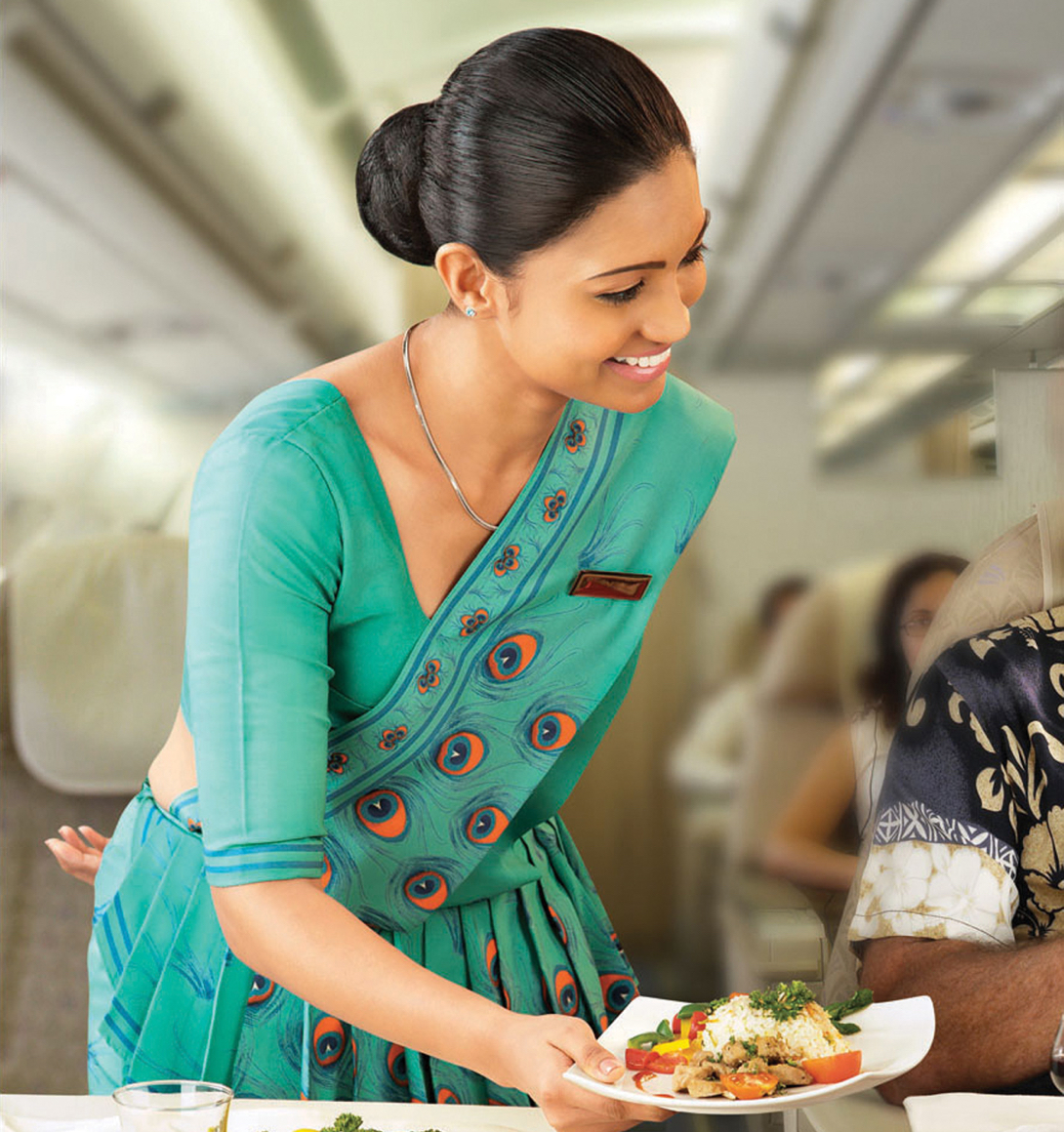 Elija y viaje.
Viajeros internacionales, consideren esto: en los vuelos de larga distancia, la cabina Business Class de SriLankan ofrece asientos que se convierten en una cama plana. SriLankan ofrece las categorías Business Class y Economy Class en todos los vuelos.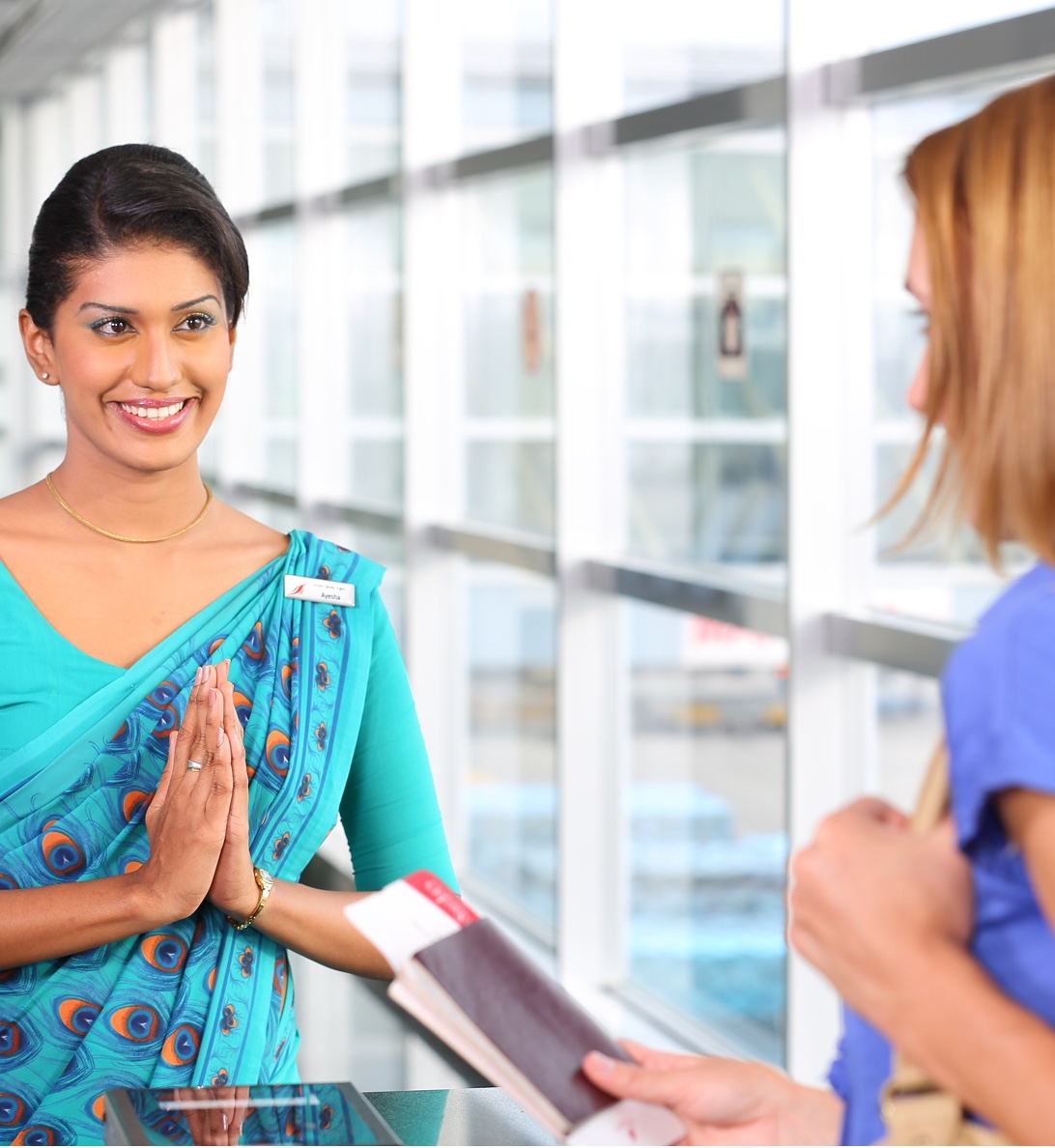 Privilegios, puntos y mucho más.
From Blue to Platinum, SriLankan's FlySmiLes programme rewards frequent flyers - on any eligible oneworld flight. And oneworld helps you reach the next status even quicker. Every time you fly an eligible oneworld flight, your points will credit to your SriLankan status, bringing you even more privileges.
Top tier cardholders receive special oneworld benefits when flying on any oneworld member airline.
To explore all the perks of flying within the oneworld family, select your tier from the list below: